A star of Hollywood's golden age, Lauren Bacall, died in New York City on Tuesday. Bacall was known for many memorable roles, co-starring many times with her husband, Humphrey Bogart in movies such as "The Big Sleep," "How to Marry a Millionaire," "Designing Woman," "Key Largo" and "The Mirror Has Two Faces," for which she was nominated for an Academy Award.
Besides her beauty and talent, the actress was well known for her love of dogs. In many photos throughout their lives, Bacall and Bogart were seen with their many dogs.
In an interview with NBC New York, Bacall's neighbor Bill Karam, spoke of interactions with Barcall and his dogs. "She said to me, in this deep voice, 'What's your dog's name? I said, 'Blanche.' And she said, 'Miss Dubois?'" Karam said he last saw her about three months ago and she immediately recognized his dog. "She was always engaging with the dogs. She loved her dogs," he says.
In 2008, Glenn Close visited Bacall and interviewed her about her love of dogs, specifically her Papillon Sophie.
"I was always a dog yearner. I didn't have a dog growing up in the city with a working mother. As an only child, I yearned for someone to talk to," Bacall tells Glen Close in an interview on BogieOnline. "When I was sixteen, we got a champagne-colored Cocker Spaniel and named him "Droopy." He was very male. From the first moment, he was very possessive of me. All my dogs have been possessive of me. We eventually mated Droopy and kept one of his girl puppies—Puddle. I went to Los Angeles for a screen test when I was eighteen years old. My mother followed me out later. The dogs came, too."
We have compiled a collection of our favorite photos of the late glamorous actress, who truly knew what it meant to be a movie star.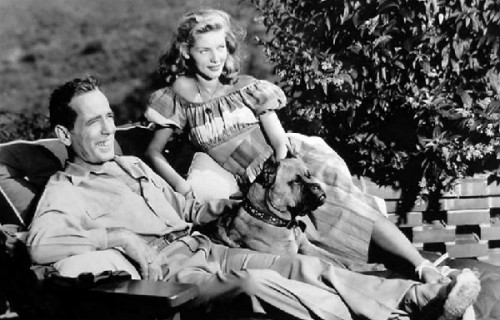 ACertainCinema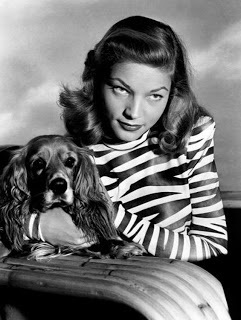 Jake-Weird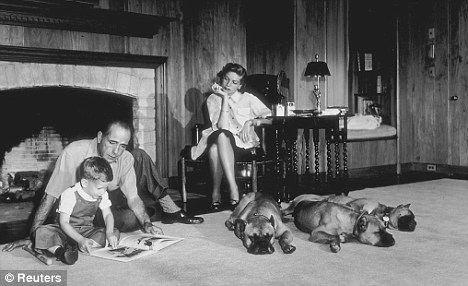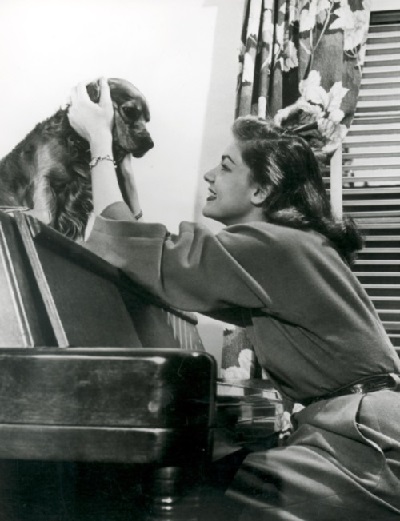 DailyMail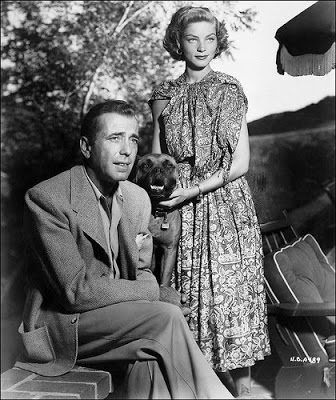 PuppyLovePreSchool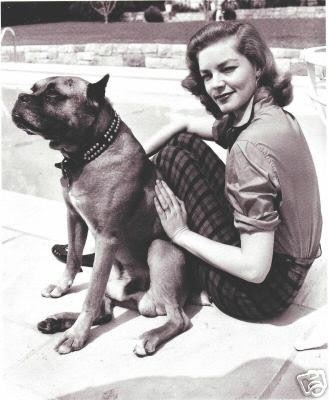 Pets4Ever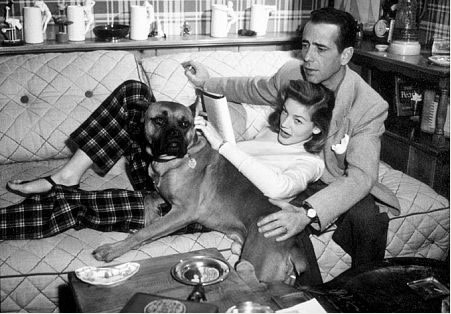 WideningCircle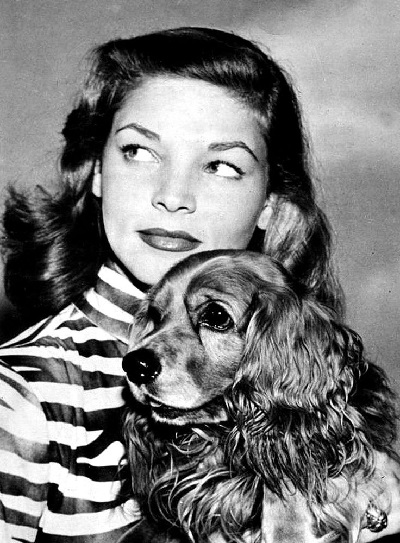 Pinterest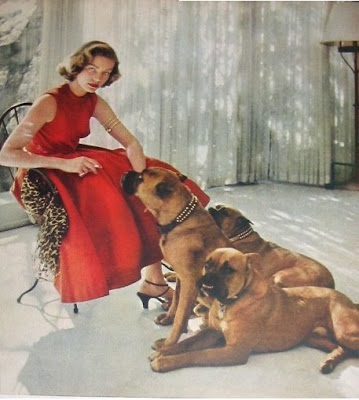 CashmereJeans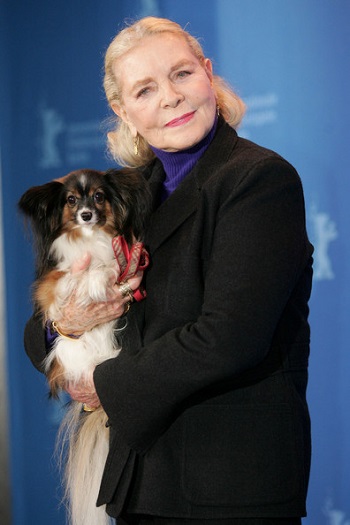 Zimbio
She will be dearly missed by many, but she will surely be met by many wagging tails.